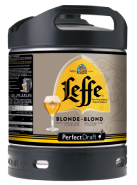 LEFFE BLONDE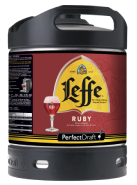 LEFFE RUBY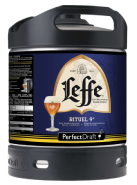 LEFFE RITUEL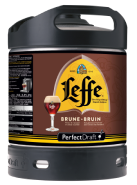 LEFFE BRUNE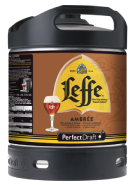 LEFFE AMBRÉE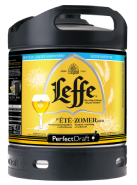 LEFFE D'ÉTÉ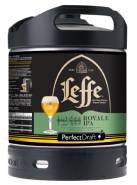 LEFFE CASCADE IPA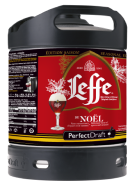 LEFFE NOÊL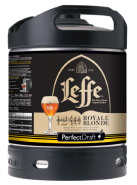 LEFFE ROYALE BLONDE
The Perfect Pour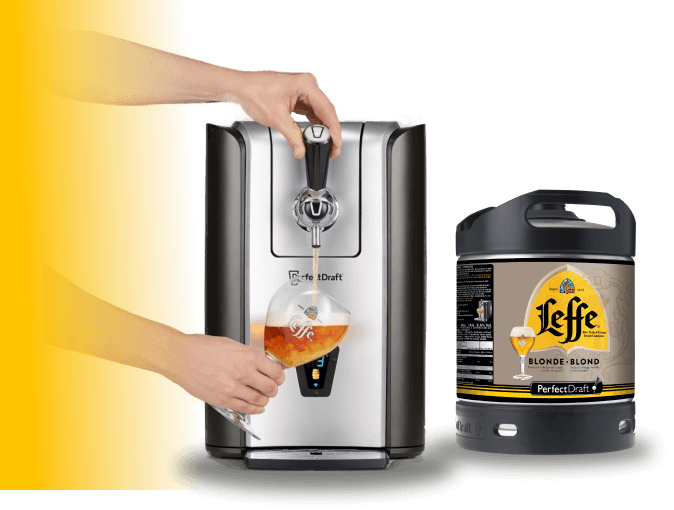 STEP 1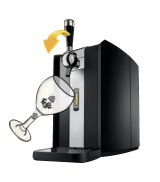 Hold the glass at a 45°angle, one inch below the tap.
Do not let the glass touch the tap.
Open the tap fully with one swift motion.
STEP 2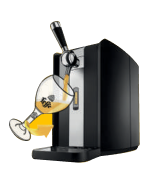 When the glass is half full, gradually move it into an upright position
The tap should never be submerged in the foam/beer.
STEP 3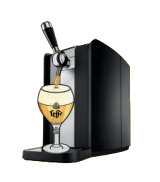 Finish filling the glass by letting the beer flow into the center. This ensures proper CO2 release, producing a 0.3 inch foam head.
STEP 4
Step Close the tap completely and quickly.
A COLD BEER
PerfectDraft allows you to keep your Leffe beer fresh for over 30 days at the perfect temperature, ensuring an ideal serve with every glass.
BUY LEFFE PERFECT DRAFT >>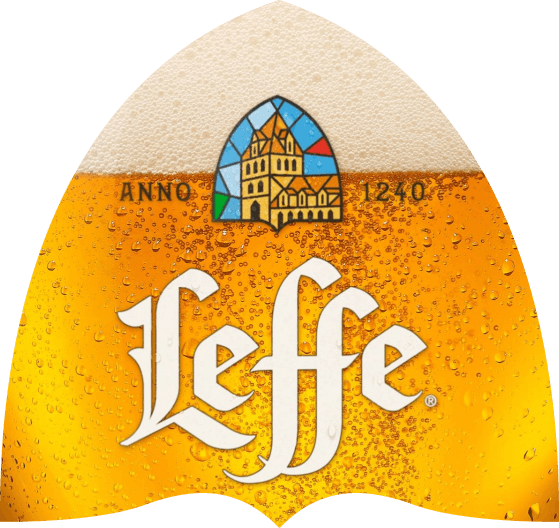 LEFFE THE PERFECTDRAFT EXPERIENCE
PerfectDraft is the beer dispenser designed to serve your favorite beer at the perfect pressure and ideal temperature!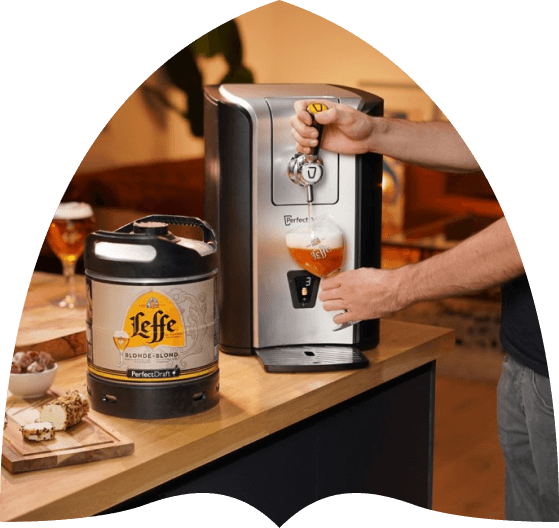 LEFFE A REFINED DISPENSER
PerfectDraft boasts a sleek and elegant design, giving it a highly professional appearance. It features a robust and efficient pressure system.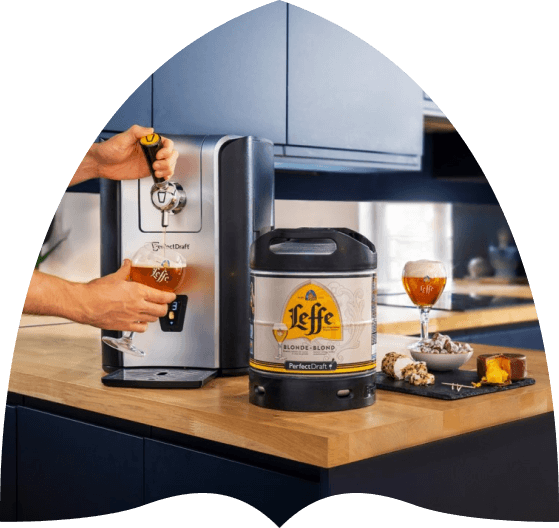 LEFFE RESPONSIBLE CONSUMPTION
PerfectDraft offers a wide range of returnable and recyclable kegs, promoting eco-friendly consumption for everyone's benefit!​
BUY LEFFE PERFECT DRAFT >>