LEFFE, A BEER TRADITION
 SINCE 1240
The Leffe history has its origin in Notre-Dame de Leffe, an abbey of Premonstratensian canons founded in 1152. The Premonstratensian canonical Norbertines, like monks, live in community and according to certain rules. However, the canons have a very open vision and like to engage with the people around them. That is why it is not surprising that, since the foundation of the abbey, the Norbertines were known for the special attention they paid to welcoming guests and pilgrims.
The numerous pilgrims who passed through the abbey always found the door open… but not only that.
Image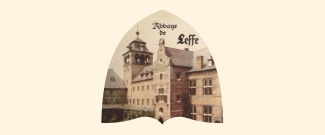 1240
The canons started to brew beer at Leffe in 1240. Guests and travelers could quench their thirst with a healthy and refreshing drink. It was in fact a difficult period: the numerous epidemics which plagued the European territory at that time made drinking water unsafe. Fortunately, an ideal solution emerged: brewing beer. During the brewing process, the boiling temperature killed the microbes, which made beer safe to drink. The quality of water has improved greatly over the centuries, but the brewing of beer has remained a tradition, also for the Norbertines in Leffe.
Image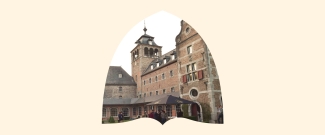 1929
After the events of the French Revolution, religious life was at a standstill for a while. This was also true for the Leffe Abbey, which was destroyed several times in the early eighteenth century. In 1902, the abbey was temporarily back in the hands of Norbertine canons from France. They rebuilt the church and the abbey. In 1929, the abbey of Tongerlo was destroyed by fire, so the clergy from the Campine were accommodated in the Leffe Abbey. After the rebuilding of the abbey in Tongerlo, it was decided that some of the canons would reside permanently in Leffe.
Image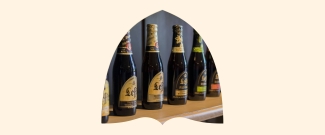 1952
In 1952, Father Abbot Nys and brewer Albert Lootvoet decided to revive the brewing tradition of the Abbey. Over the years, a wide range of Leffe beers was developed and served to beer lovers.
Image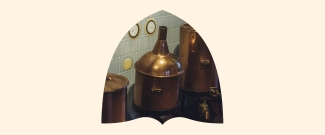 Today, AB-InBev is taking over this task, to continue the tradition of the Leffe beer, which has been brewed with passion since 1240.