LEFFE, A BEER TRADITION
 SINCE 1240
Our history has its origin in Notre-Dame de Leffe, an abbey of Premonstratensian canons founded in 1152. The Premonstratensian canonical monks have always been faithful to the traditions of their little world: for this reason, since the foundation of the abbey, the inhabitants were famous for the particular attention they devoted to welcoming guests and pilgrims.
The numerous pilgrims who passed through the abbey always found the door open… but not only that.
Image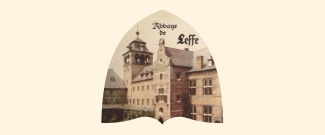 1240
In 1240, in fact, the monks decided to welcome guests by offering them a healthy and refreshing drink. It was a difficult period: the numerous epidemics that shook the territory at the time made the water unsafe. The solution was brilliant: to build a brewery near the abbey ! During the brewing process, the boiling temperature killed the microbes, thus making the beer safe.
Image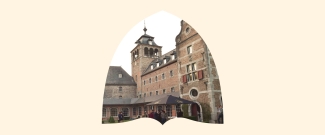 1929
During the eighteenth century the church was destroyed, but the monks did not give up and in 1929 the abbey was resurrected: the church was rebuilt starting from the ashes of the old barn.
Image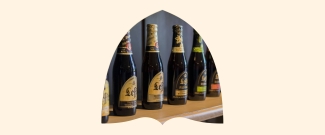 1952
In 1952 the Father-Abbot Nys and Albert Lootvoet decided to revive the Leffe brewing tradition, and the well-kept recipe, to offer a wide range of new Leffe beers.
Image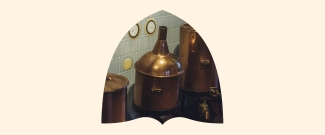 Today, AB InBev has taken up the baton and is dedicated to passing on the tradition of Leffe beer, brewed according to the same recipe since 1240.